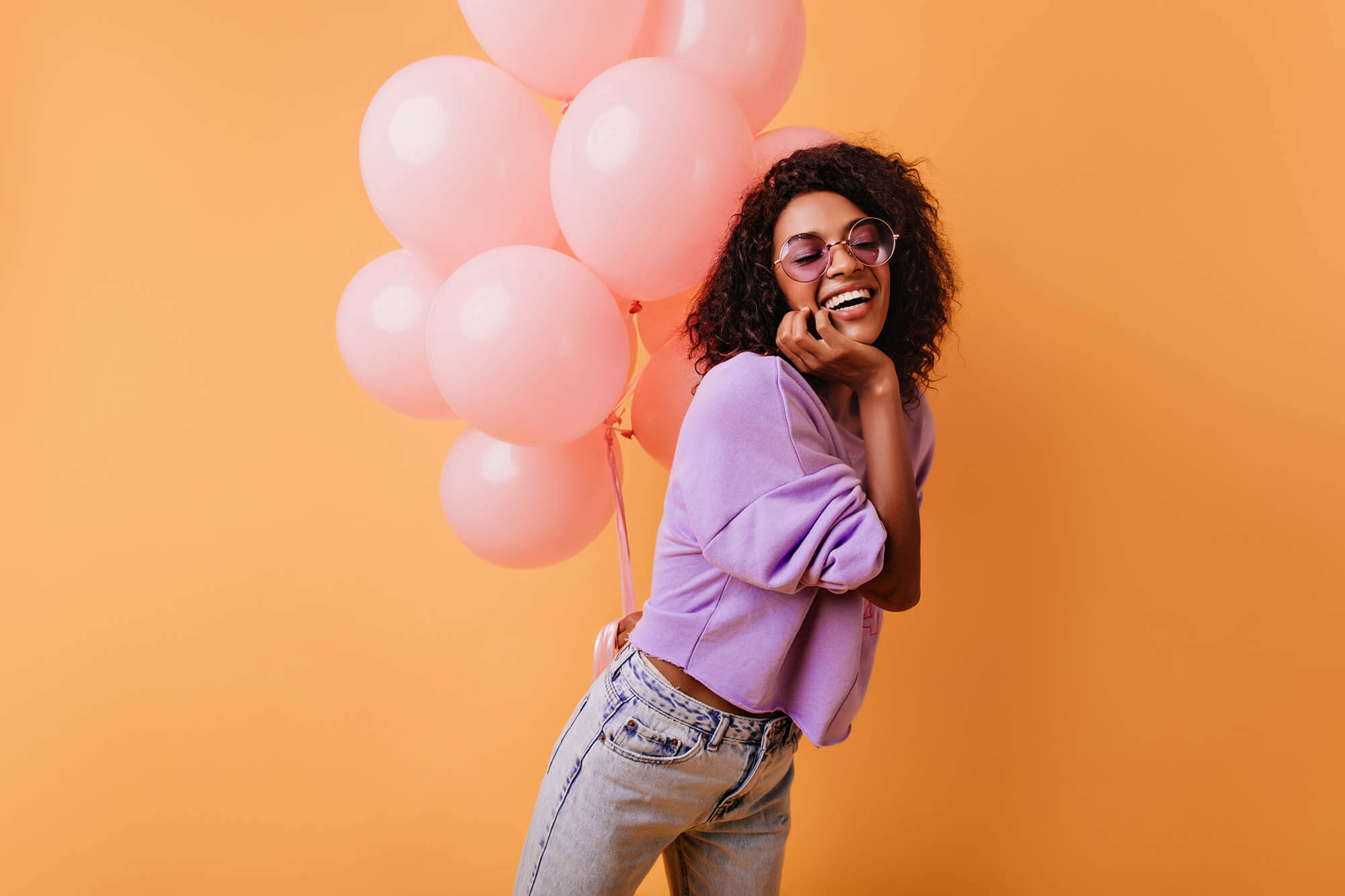 TRANSFORM YOUR LIFE!
NATURAL, DRUG-FREE PERIOD PAIN RELIEF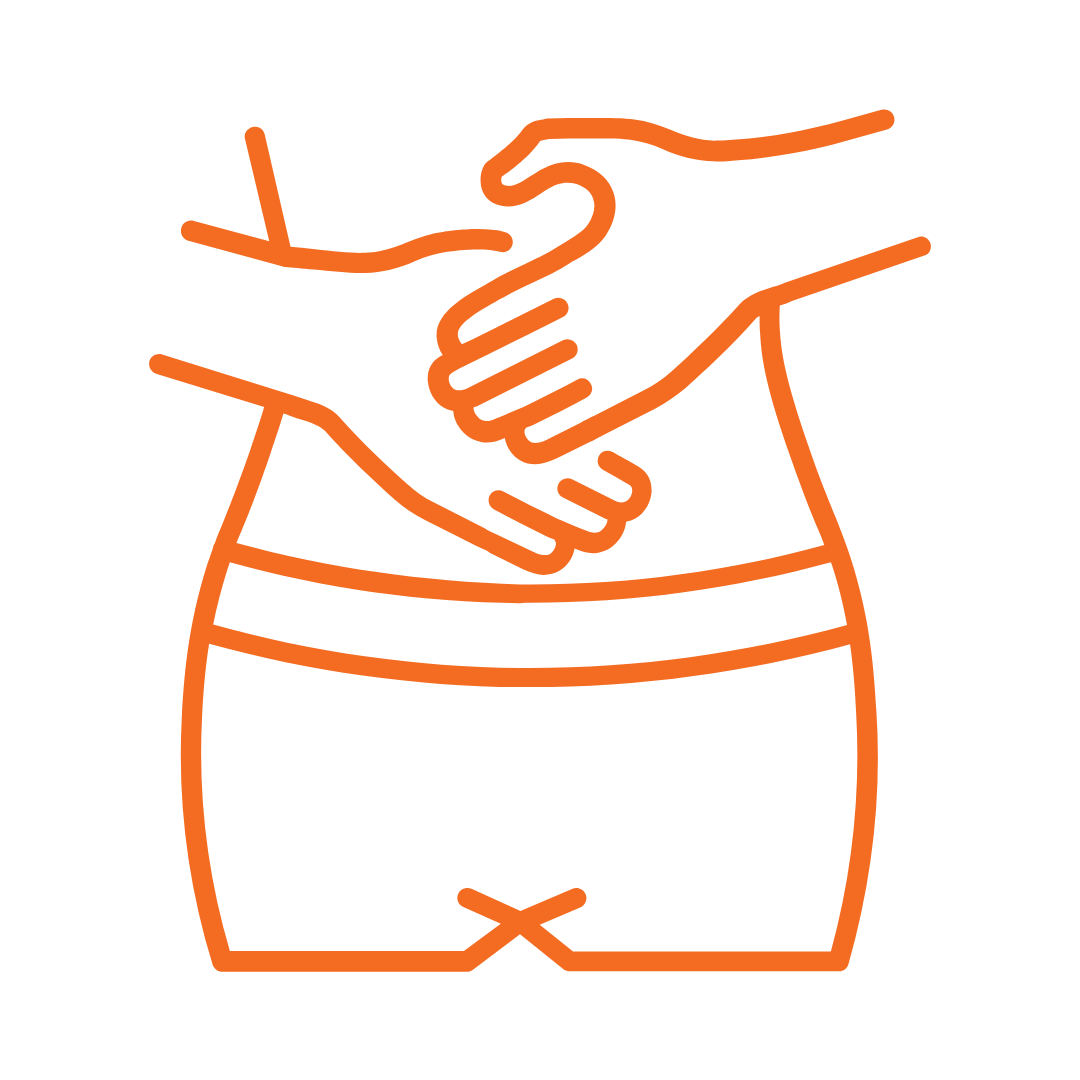 relieve Period Pain and bloating*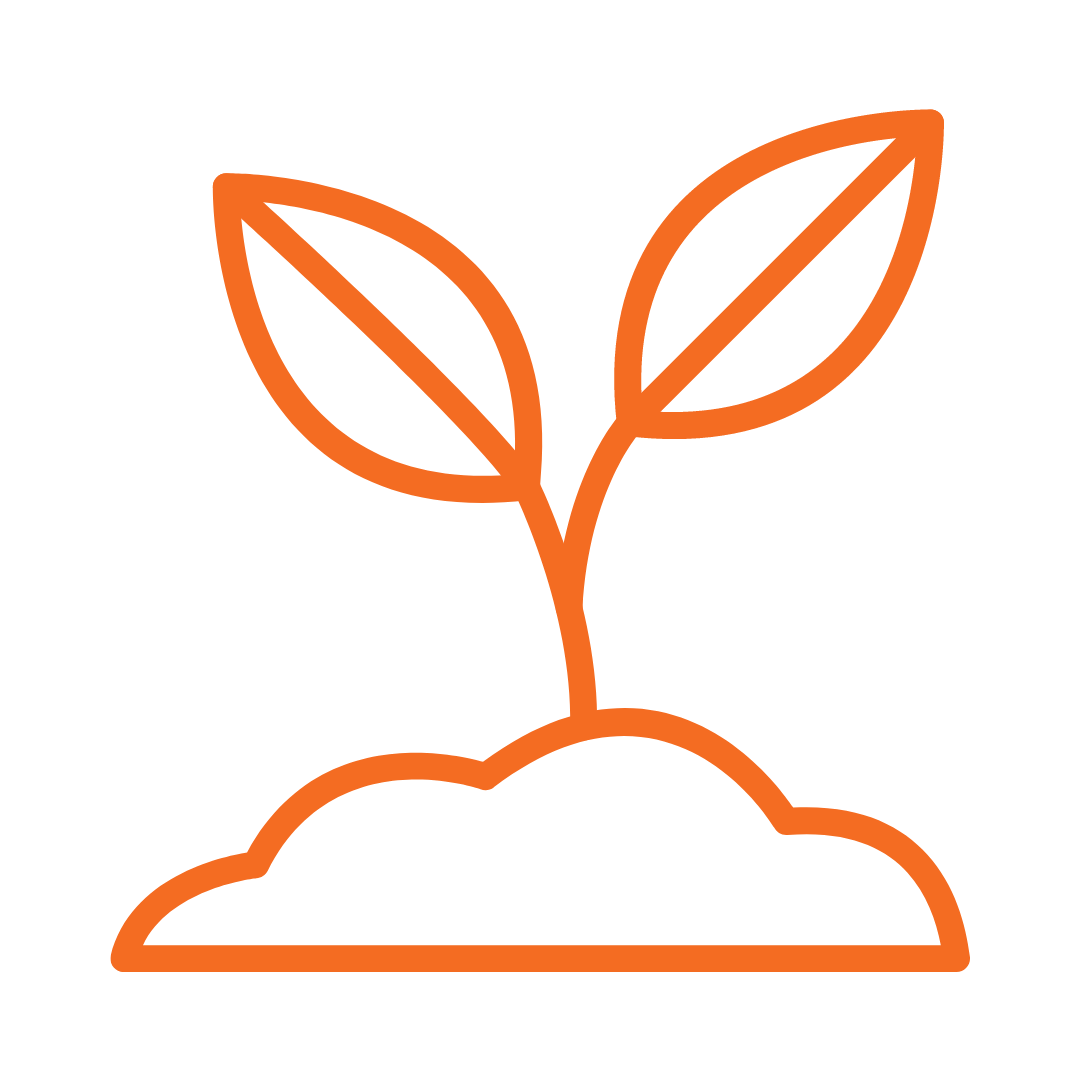 all Natural plant-based single ingredient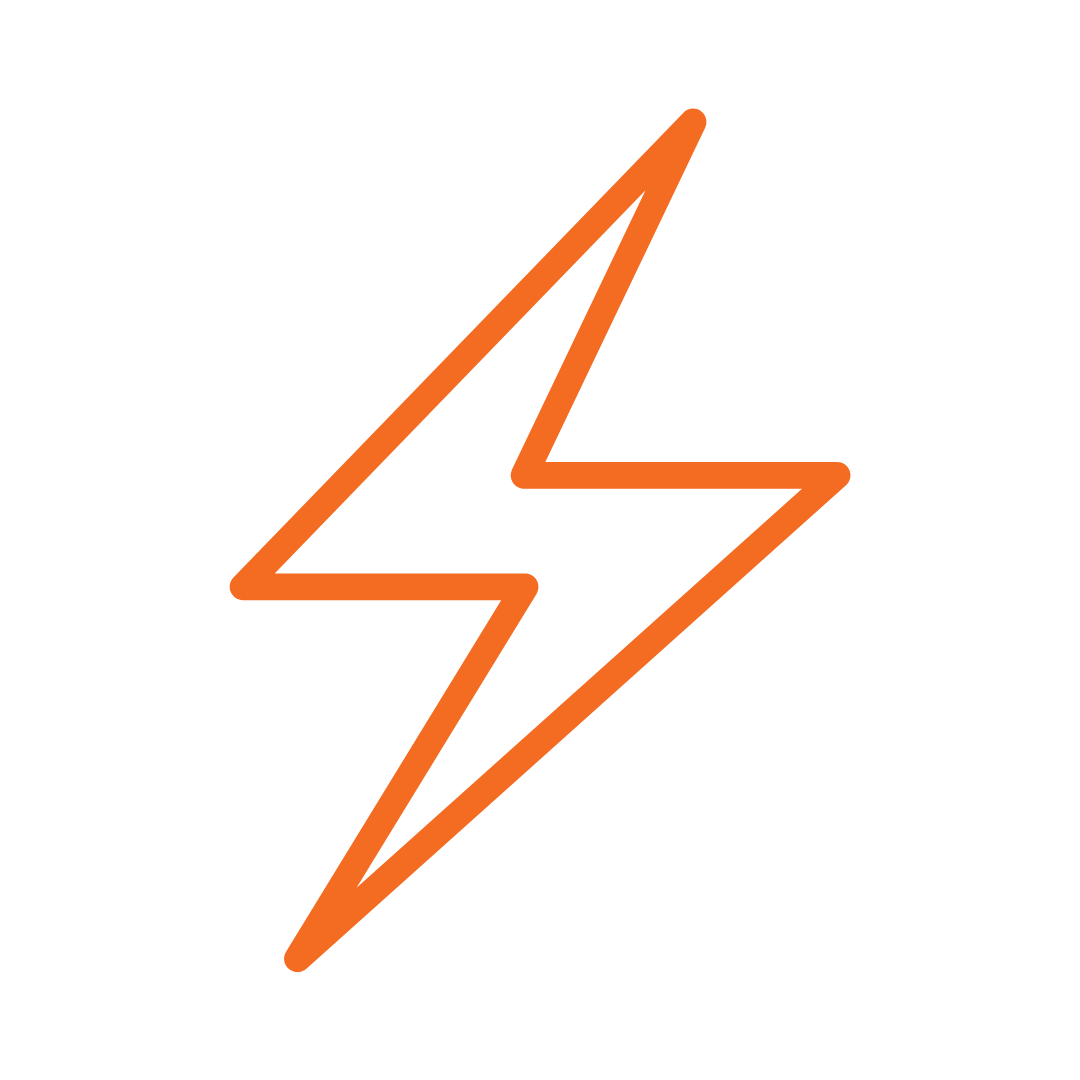 reduce Mild Anxiety and mood swings*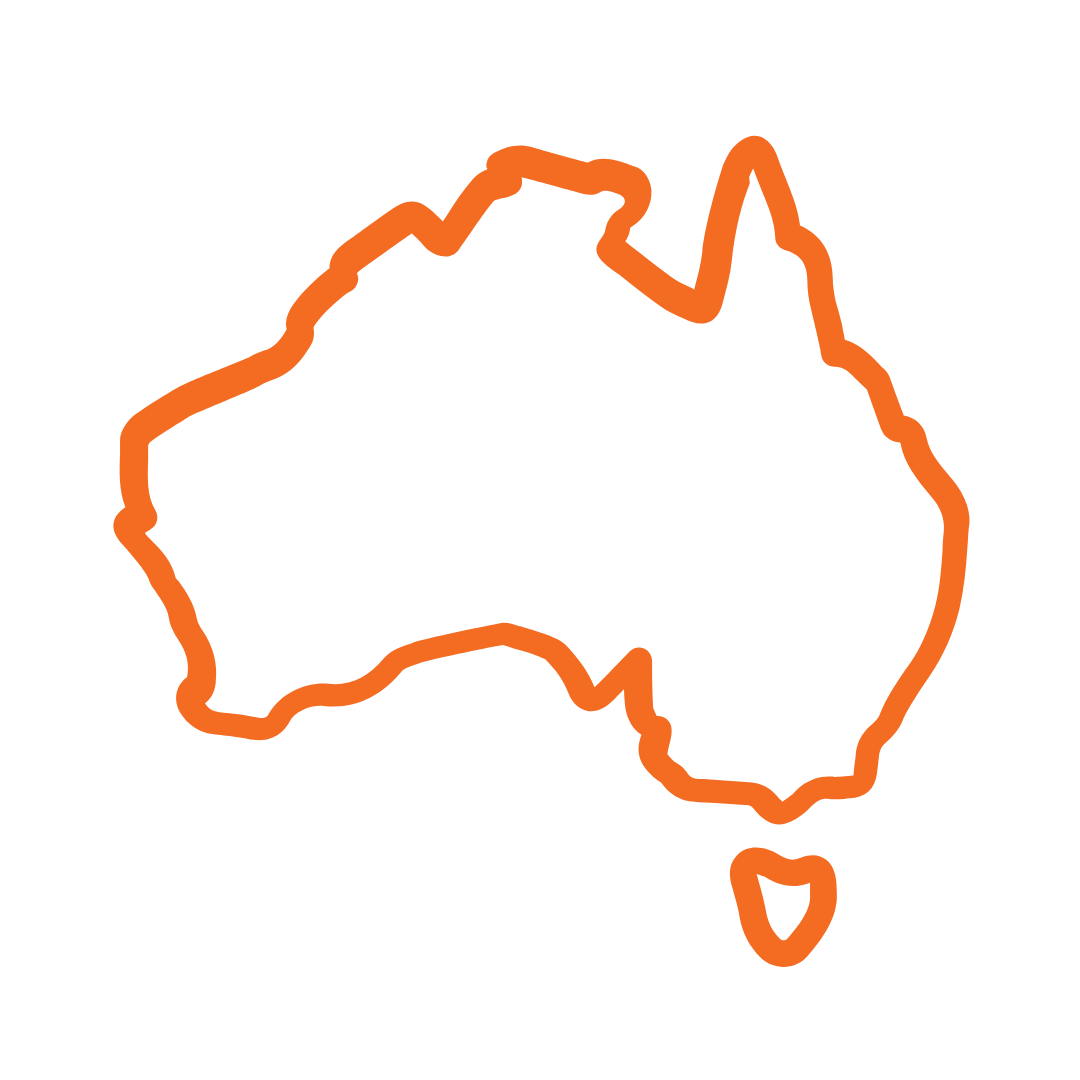 Made in Australia and grown in Australia
What our customers are saying
To say taking Hey Sister! has changed my life is an understatement. As a 49 yr old I encourage any woman especially peri-menopausal to put their trust in hey sister! thank you for this gift.
Usually on my period I experience a lot of cramping pain and brain fog. I can't believe the difference with Hey Sister! *
After taking Hey Sister! I was much more able to get on with my day compared to the days off I usually need!
Before Hey Sister! I did struggle with my sleep patterns, I found that I was fatigued a lot, I couldn't concentrate.* Everyone with bad periods needs hey sister! Thank you sooo much for giving me my life back!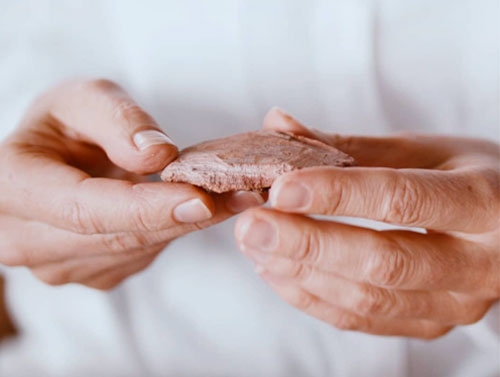 hey sister! The Science...
Using a unique process, Hey Sister! products are manufactured in Australia from Australian-grown certified-organic Khaya Senegalensis.