Hey Sister! Period - 1 Month
Hey Sister! is the natural, non-drug option for pre-menstrual, menstrual and mid-cycle ovulation pain and discomfort.
Traditionally used in Western Herbal Medicine to relieve menstruation pain, spasms and cramps, reduce associated symptoms of mild anxiety.
Free from gluten, wheat, dairy, and other allergens. Nothing artificial.
Take 2 tablets daily with or without food. Start 2-3 days before your period OR when ever a flare-up occurs and take for 7 days or as professionally prescribed.
Hey Sister! is regulatory approved, registration number AUST L 407536. For a full set of directions always refer to the pack and if symptoms persist talk to your health professional.
Each tablet contains:
Khapregesic® 500 mg
(Khaya Senegalensis Dry Stem Bark)
Manufactured in Australia from Australian-grown certified-organic Khaya Senegalensis.
Our single ingredient packs a punch with 3 powerful actions:
<1> Strong plant-based anti-inflammatories*
<2> High antioxidant levels* and
<3> Naturally occurring prebiotics. We know prebiotics are good for gut health*
100% Organic and Plant-based. No added artificial flavouring, colouring or preservatives. Free from diary, gluten, eggs, nuts, soy and yeast. Suitable for vegan and vegetarian diets. 
Hey Sister! is clinically tested to provide period pain and PMS symptom relief.
OUR HERO INGREDIENT
Hey Sister! has one unique hero ingredient, Khapregesic®. This is a first-to-market unique preparation, using new technology to bring this traditional medicine, Khaya Senegalensis, to transform your life.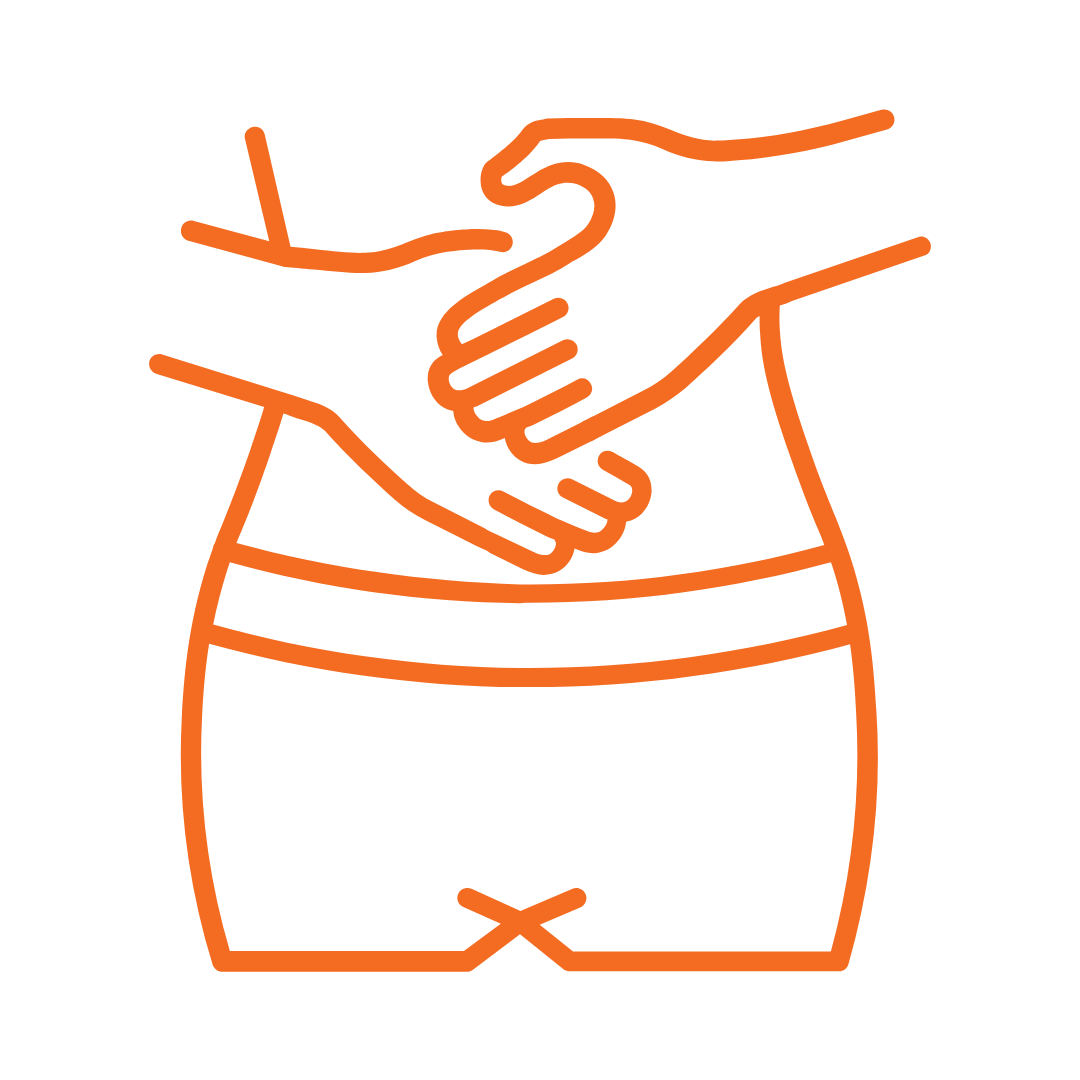 Relieve Period Pain + Bloating*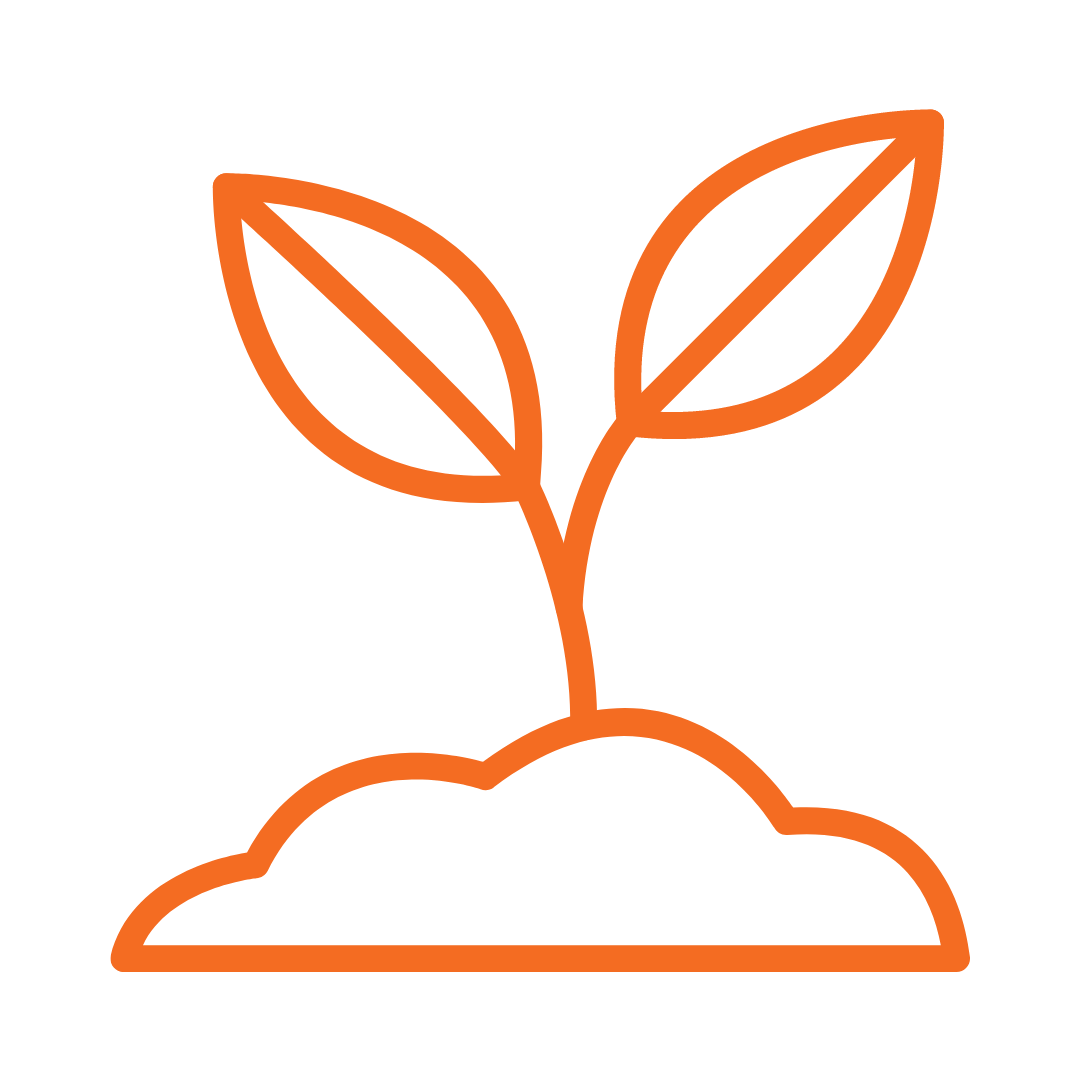 All NATURAL drug-free single ingredient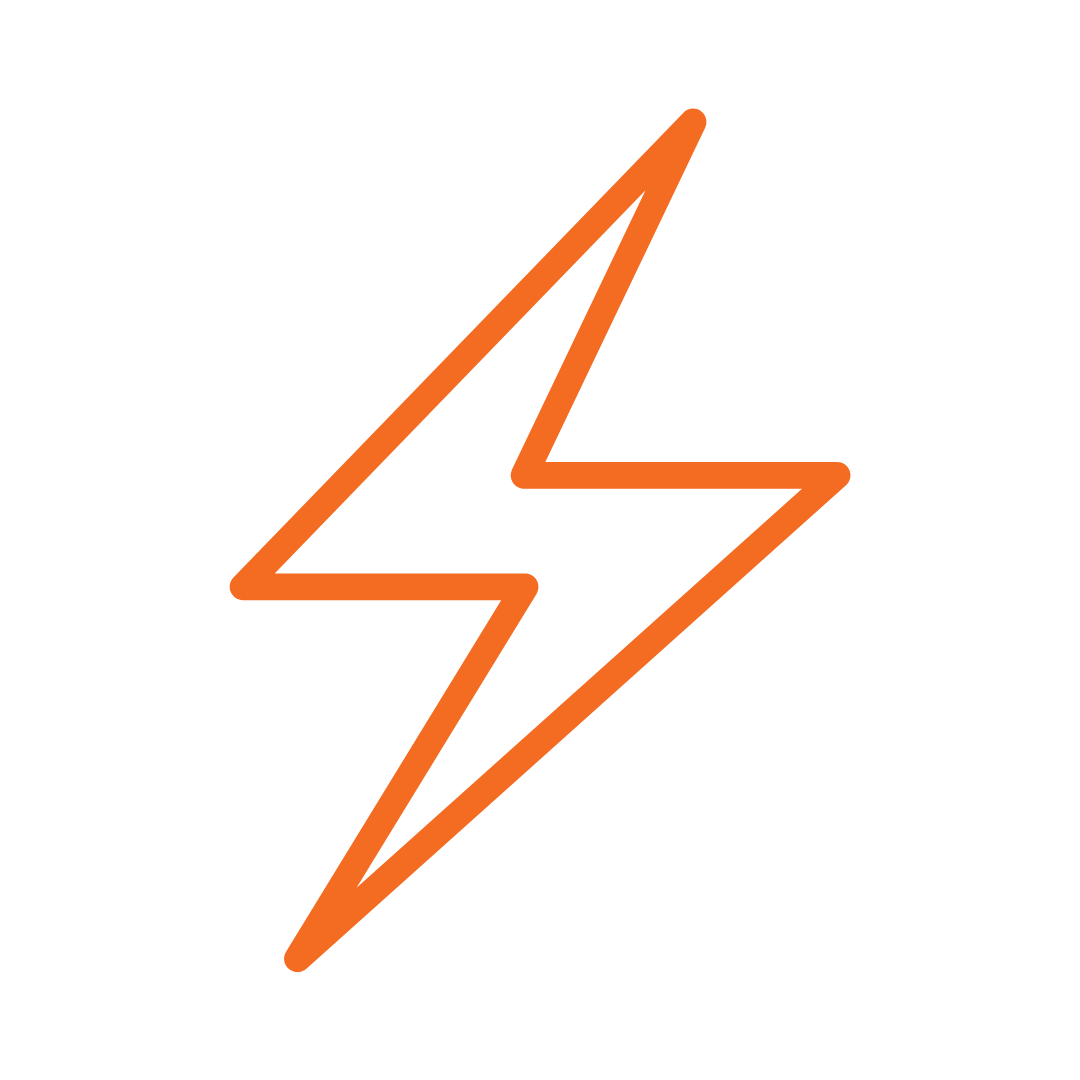 Reduce Mild ANXIETY and mood swings*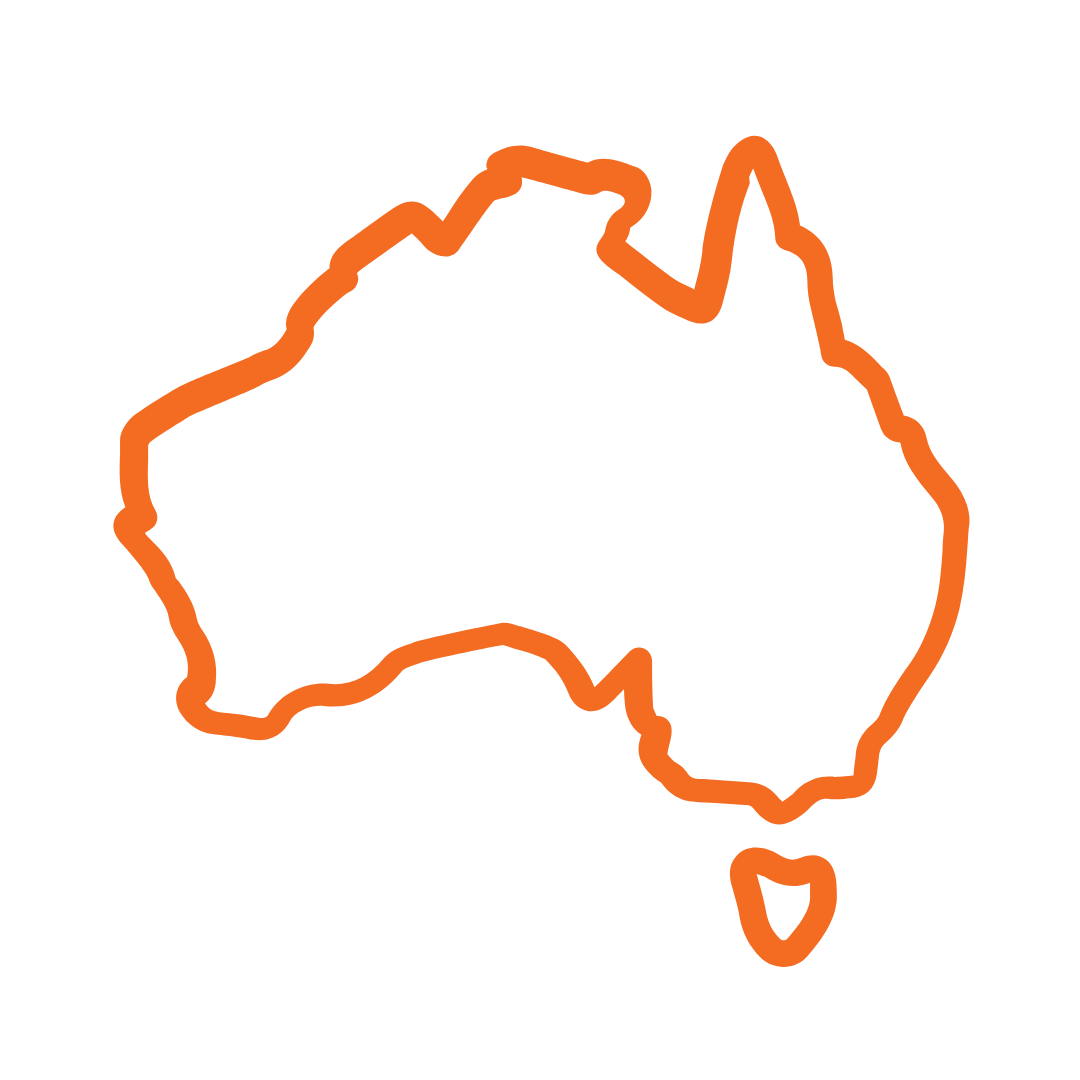 MADE IN AUSTRALIA and grown in australia